Creation Segment
Nihon Enterprise(NE) offers services utilizing its own rights and assets, including contents services, business support services, and solar power generation.
●Contents Services
NE offers entertainment contents and lifestyle contents.
〈 Entertainment 〉
A comprehensive e-book service "Booksmart", which covers various genres, including popular comics, novels, business-related books, how-to books, magazines, and photo collections, and entertainment contents.

〈 Lifestyle 〉
A practical app "ATIS Traffic Info" loads with a drive recorder function that records traffic conditions with a smartphone while the user uses all the other services, including checking information on roads, such as traffic congestion, around Japan.
One of the top ranked popular healthcare app "Women's Diary" supports women's healthy life physically and mentally by providing BBT, weight control, "Women's Dairy Q&A community" and other valuable menus for 200 thousand users
A flea-market app "Flea-ma.jp" deals in all genres of products, including high-end goods, fashion items, and appliances.
EC websites "Inaseri Ichiba" for general consumers, sells fisheries products, fruit, and vegetables that satisfy intermediate wholesalers of the Toyosu market.
●Business Support Service
NE provides business support service, which are kitting support services, traffic information service, sound sollution services., and so on.
"Kitting-One" supports the reduction of workload and the improvement in productivity and accuracy in kitting, and offers "Kitting Service (provision of services)", in which NE conducts kitting with "Kitting-One" on behalf of clients.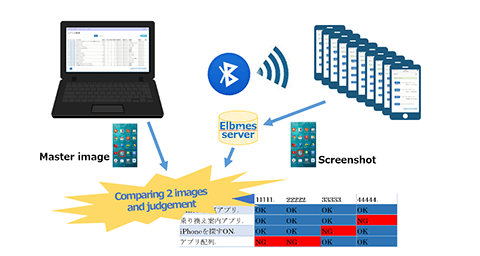 An online seafood shop "Inaseri" in corporation with WHOLESALE CO-OPERATIVE OF TOKYO FISH MARKET(Touoroshi) in Toyosu Fish Market, enables restaurant operators food professionals to purchase flesh fish and seafood selected by NAKAOROSHI, who are wholesalers belonging to Touoroshi.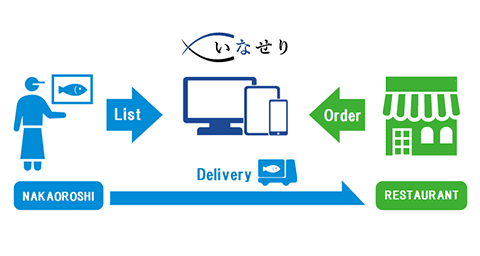 "ATIS Traffic Information Service" offers "iGPS on NET", a vehicle dynamics control cloud, and"ATIS on Cloud", a cloud-type traffic information service, which enables users to check the latest traffic conditions, including congestions, accidents, and traffic controls of expressways and general roads around Japan with a map, to corporations that operate businesses of transportation, such as expressway buses and chartered buses, logistics, delivery and moving, and community FM, etc.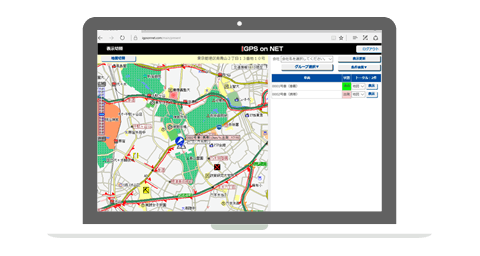 The web conference system "NEEDS" under the theme of "simple and easy to use", enables users to use the chat function while using the screen-share function without changing windows. Participants can make simultaneous screen shares and can embed different sites.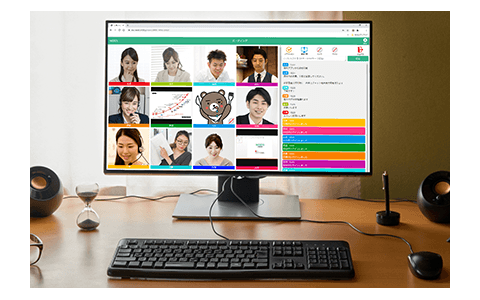 Profair, a purchase support service for supporting fair and impartial transactions through reverse auctions, met the demand for non-face-to-face operations amid the coronavirus crisis, and it is being adopted by public offices, national and public universities, private colleges, private enterprises, etc. It is scheduled to be adopted by leading public enterprises.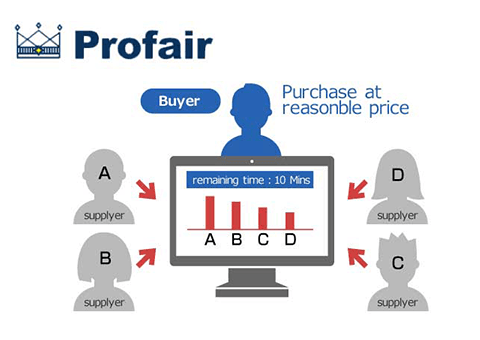 Educational support "e Manavie" as packaged solutions, ordered from chain store companies for their staff's educational purpose.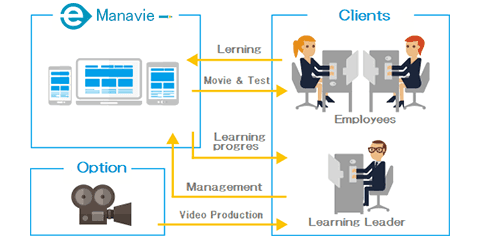 Enterprise customer have free extension telephone network with smartphone App by IP phone service "Aplos One".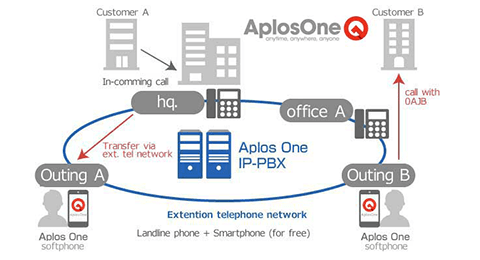 "BizTalk" is a secure messenger App dedicated to business chat.
Sound Solution, the IP-PBX software "Primus" provides a business phone environment that is excellent in operability and flexibility. The phone conference system "T-Macss Conference Call"used this software, promotes remote working.